Find out more about plumbing services below.
Alterations and Re-Plumbing
Using a builder or doing it yourself, if any plumbing services are involved, you're going to need a qualified plumber. Our GoFox Team can isolate the area under renovation, then install all the new pipes, drains and plumbing fixtures as per your requirements. When your renovations are complete, you'll have peace of mind that all work complies with current New Zealand standards.
Architectural Builds
Looking for plumbing fixtures to match the architectural features of your new home? Talk to GoFox about the many options to make you home stand out from others.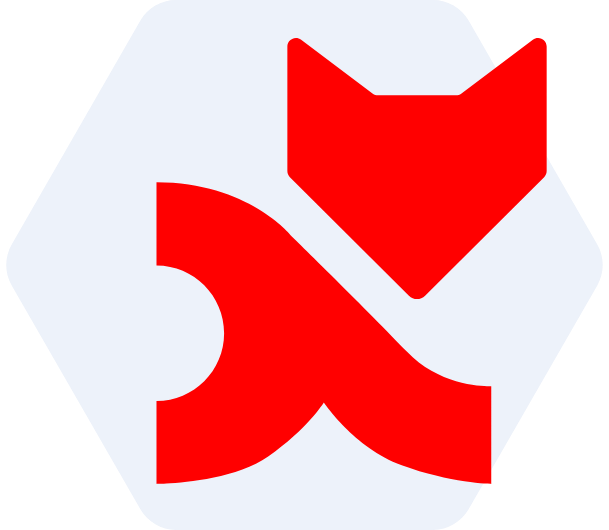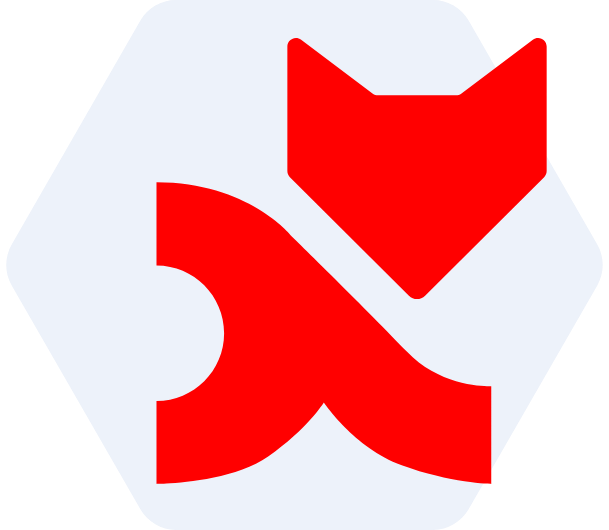 Gas installation & servicing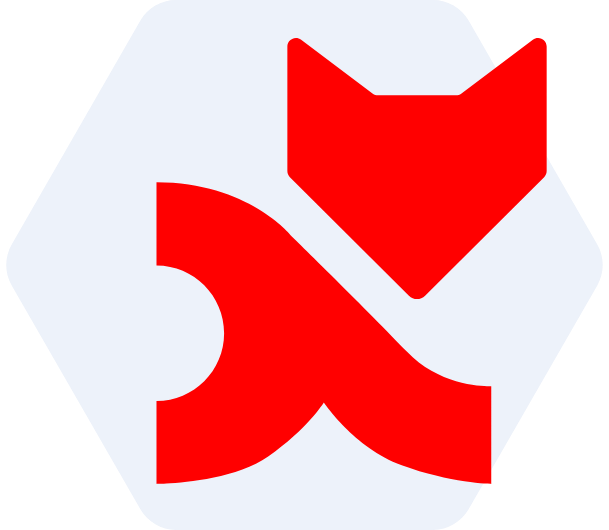 Leaks and Repairs
Plumbing systems are very reliable but wear and tear, damage and leaks do occur. Some are inconvenient others can create safety, hygiene hazards or cause significant secondary damage. Don't take a risk, give yourself and family piece of mind and call GoFox to have a plumber check and repair or replace the faulty items.
New Home Plumbing
Planning a new build? Talk to GoFox and we can work through the options with you, advise fixtures, tapware and services to meet the requirements of your new home now and into the future. At installation time we'll work with your builders to ensure all plumbing services are installed on time and the finished work is certified to comply with legal standards.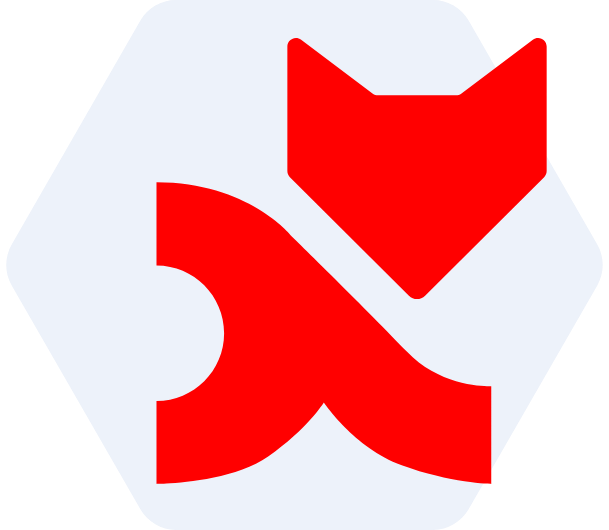 Pre-purchase and Safety Assessments
If you own or are purchasing an older home, get the peace of mind that the pipes and fixtures are safe and up to modern standards. If work is required GoFox can advise and arrange to undertake the upgrades. In many cases lenders and insurance companies may require inspections prior to offering services.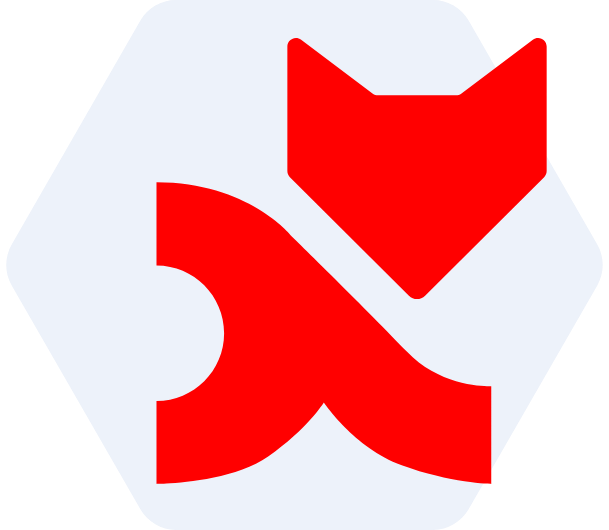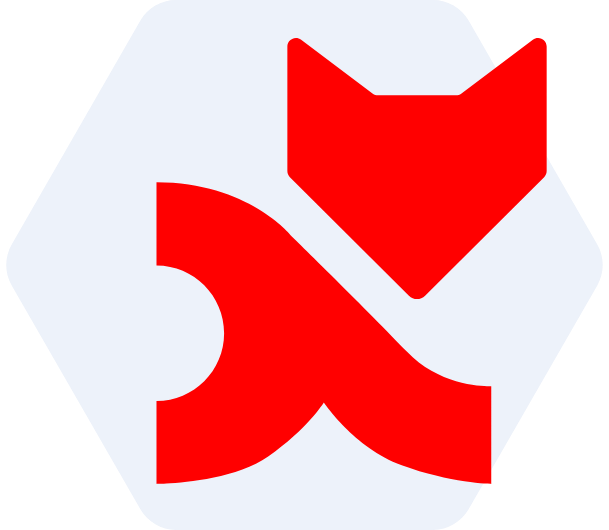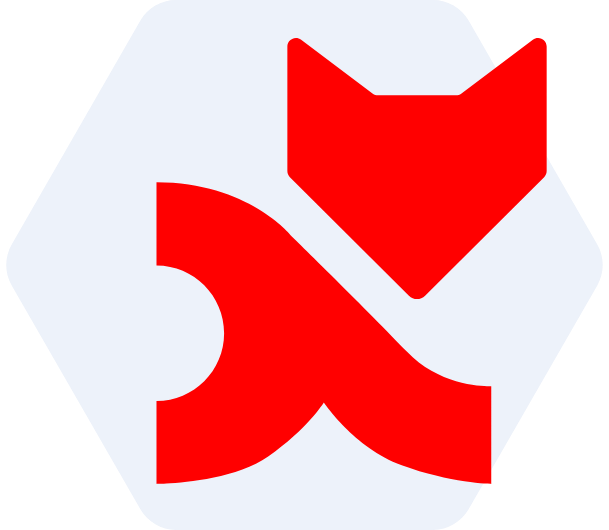 Fault Finding and plumbing repairs
When faults are reported you need to act promptly, whilst many plumbing faults are only inconvenient or annoying, some may create a significant safety or hygiene hazard. The GoFox team can provide piece of mind by contacting your tenants and arrange access to assess and either report back or immediately resolve the issue.
Property Assessment
Don't risk allowing a tenant to move into a no compliant property. Get GoFox to provide a property assessment to confirm your heating, ventilation, cooking and water heating are present and working correctly and resolve if required.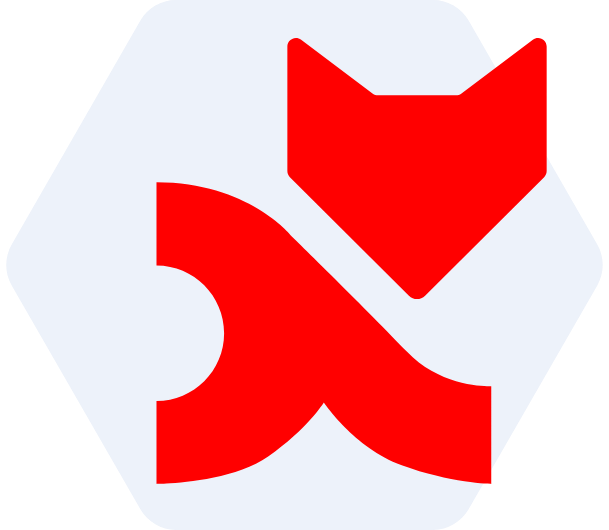 Farming
When your business is out of the city, you'll have special needs. Safety and environmental risks must be managed carefully, plant and equipment is often outdoors and portable. The GoFox team can help with your agriculture requirements from pumping and dairy sheds to irrigation and waste water.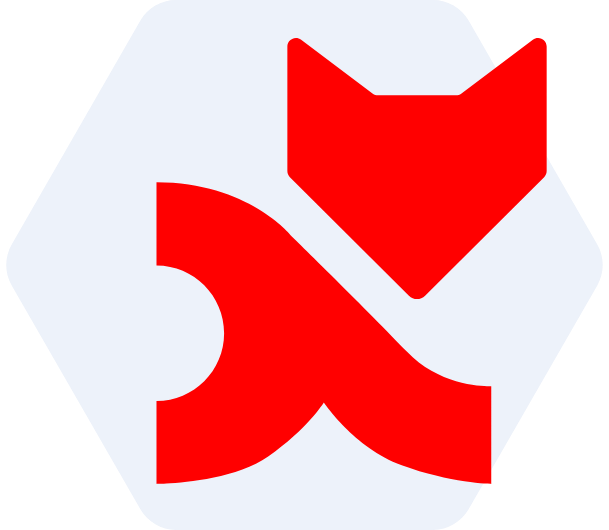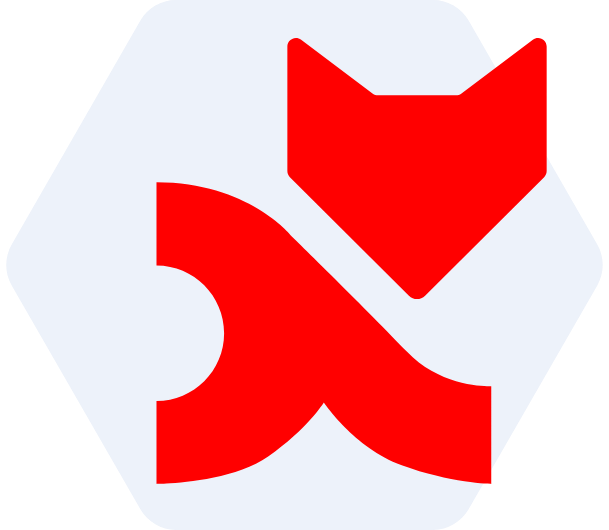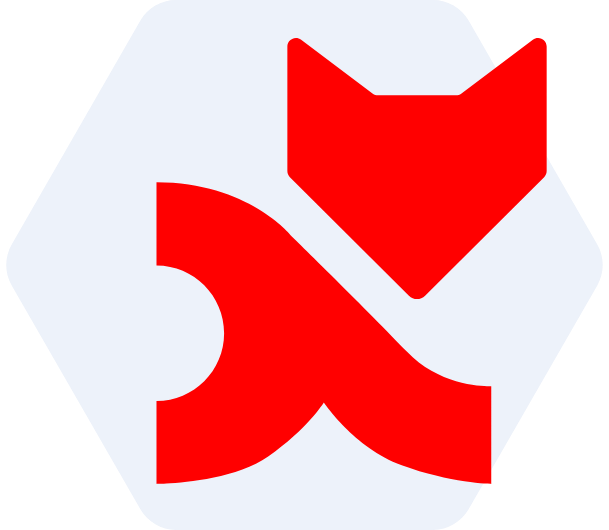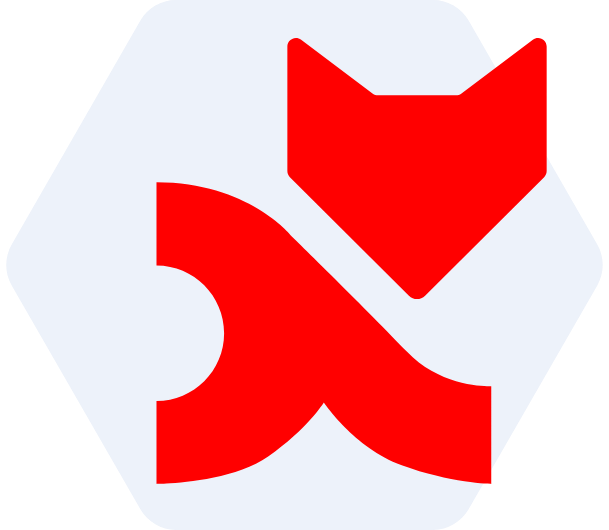 New Builds and Refits
Building new commercial premises or refitting a leaedt building. The GoFox team can help you with all aspects of your project, from a temporary water supply to through to the fully commissioned result. The GoFox team have plumbing experience in retail, hospitality, office spaces, warehouses, manufacturing.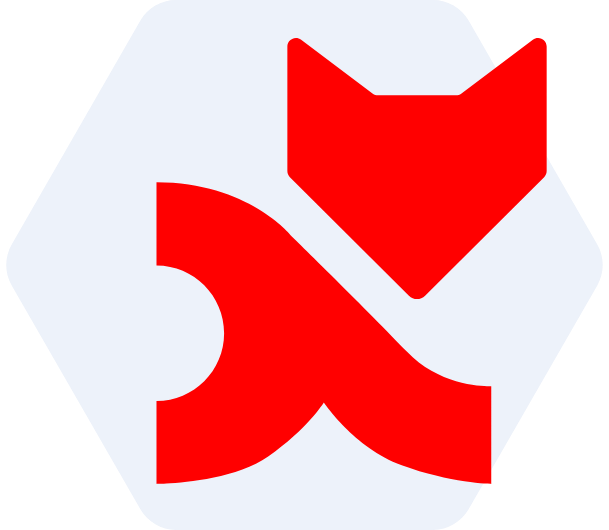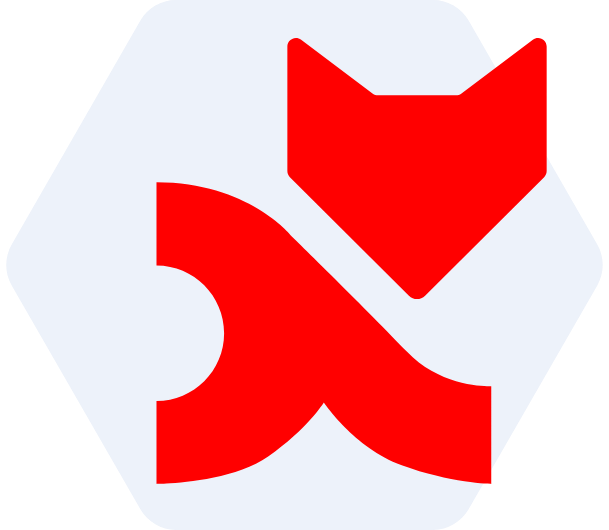 Sub-contracting
Need a reliable plumber to complete your customer's project. From consolation to quotation, planning and installation the GoFox team can work with your team, your customer and other sub-contractors, to complete your project to a standard your customer will expect.