Are you an electrician or plumber, ready to start up your tradie business journey, or grow your existing business to that next level?
Why become a GoFox Electrical or Plumbing Franchise?
Proven Leadership
Join a team with proven industry leadership success, both as senior managers and their own businesses. Much of their experience is from the building, construction and trades industries including as franchisee's and franchisors.

This knowledge and experience his shared freely, with the GoFox franchisees, to encourage and guide them toward their business goals.
Local & National
Combine your local capabilities with nationally leveraged advantages. Don't spend you time looking for the best deals. GoFox utilise our group purchasing volume to obtain competitive service and pricing from leading reputable and reliable suppliers.
Very importantly, as the local in your community, you still make local decisions that meet your customers needs.
Low Entry Cost
We have an extremely competitive entry price, which reflects our costs and is lower than many businesses will incur on their own. Plus we offer payment plan options, to make your journey starting out easier.
Business Support
Access systems that streamline your customer projects, including invoicing and most importantly receiving payments. You will receive a comprehensive system training to launch you confidently with GoFox, with on going support only a phone call or email away.
From business planning and budgets to monthly reports, GoFox will help your look at, the big picture of, your business and it's track to success.
The GoFox Team
Connect with a team of like-minded business owners, learning & sharing knowledge. There's no argument that being a business owner is hard work, but it's easier with friends. From technical to business decisions GoFox franchisees can reach out to other franchisees and the franchisor for ideas, support or just to chat.
We all come together three times a year, learn from each other and have a lot of fun along the way.
Money back guarantee
GoFox is so confident that we can make a measurable difference to an electrical or plumbing business that we're offering a money back guarantee on the purchase price after 12 months for new GoFox Franchisees. Limited time offer, Terms & conditions apply.
Accelerate & lift your tradie business goals & ambitions with GoFox Electrical & Plumbing, who has the proven resources, experience & expertise as franchisors to support your journey to success.
GoFox Electrical & Plumbing provides you the trade business framework through a more coordinated, national approach to the electrical & plumbing contracting industry. An approach that works on transforming great "tradesmen" into outstanding "businessmen", leveraging resources to achieve next level results.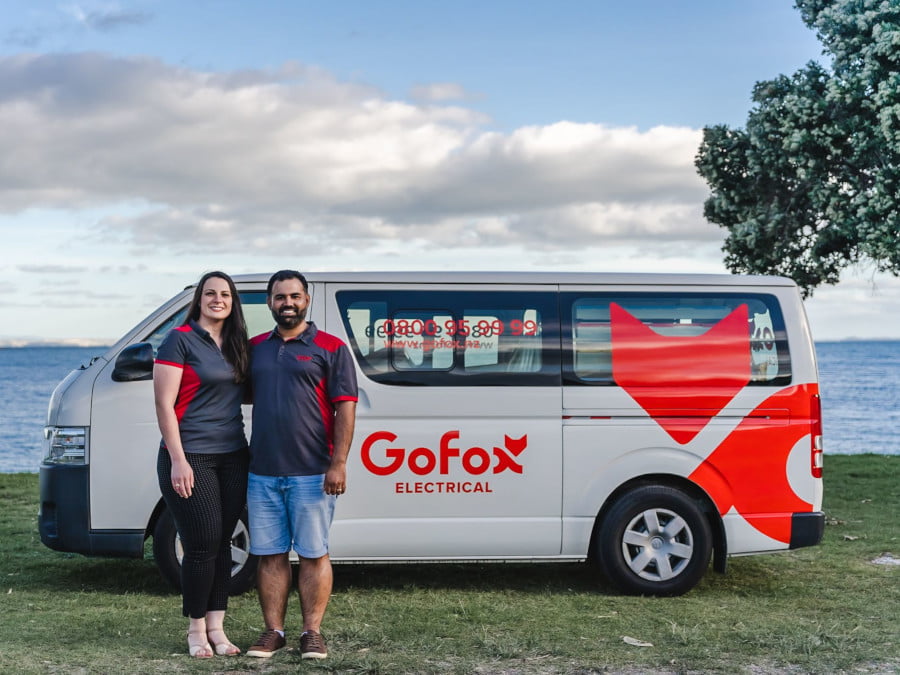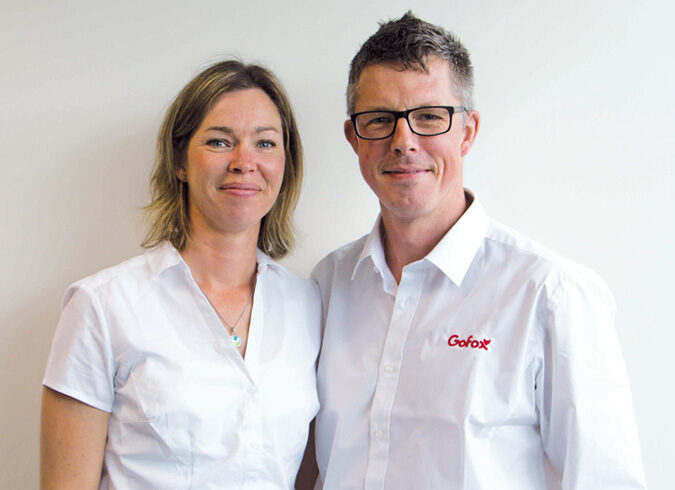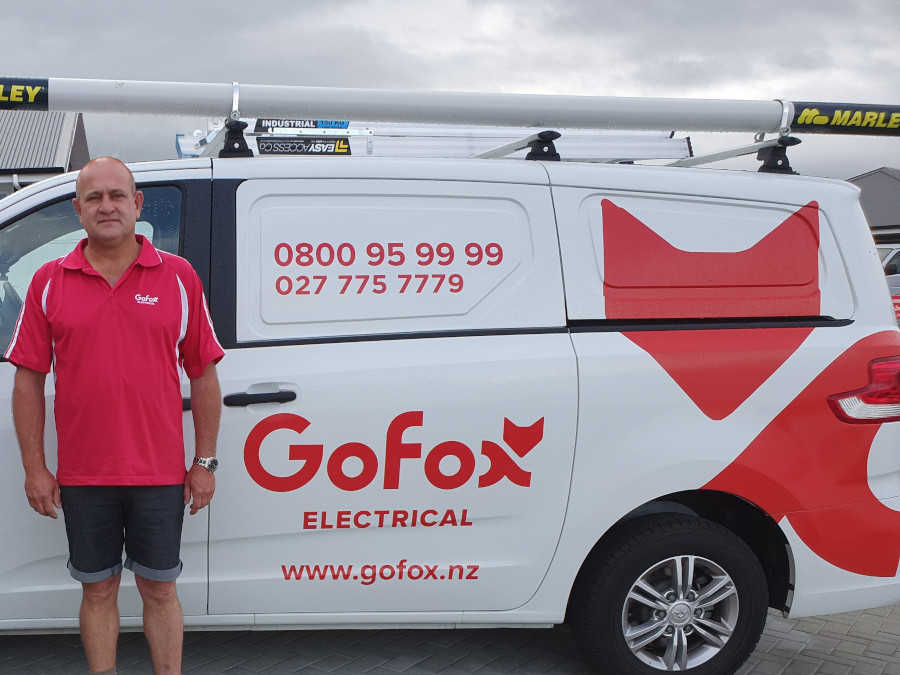 Contact us now to have a chat
Brent Lang, General Manager
Phone  027 272 8026
Email brent.lang@gofox.nz